Recognized as a Top Workplace in the Philadelphia Region

Dorman's global headquarters in Colmar, Pennsylvania, has been recognized by The Philadelphia Inquirer as one of the region's Top Workplaces for 2022. The award is based on employee surveys and recognizes those employers with highly engaged teams. Look for open opportunities and apply today to learn more about our unique culture.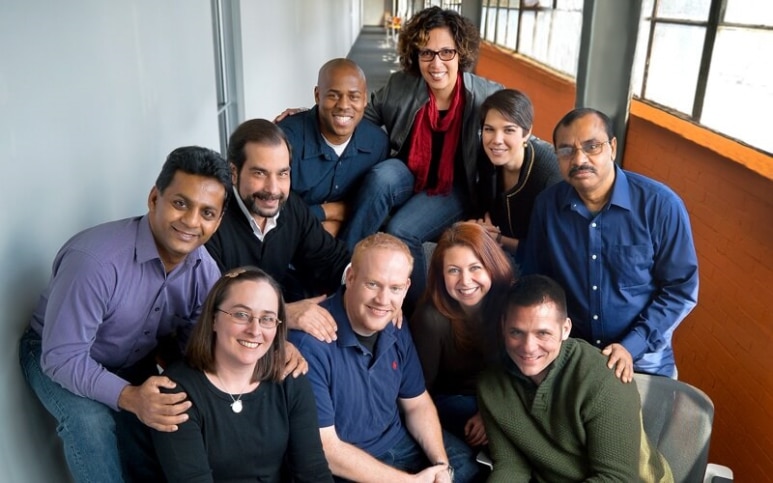 Our Culture of Contribution
Dorman and our Contributors mutually respect and support each other. When you join us you will become a "Contributor" – not just an "employee" or "associate". Being a Contributor means you'll join a team who demonstrates personal responsibility and a high degree of accountability for our business results and our customer's and end-users acceptance of our products and services.
Our Values
Our ongoing success is built on Our Values and our strategic principles, with our Contributors as the common thread that links everything together. The spirit of our company comes from the spirit of our Dorman Contributors. This spirit is evident by doing what we love, while bringing value to the Aftermarket we serve. Our Contributors define Dorman and our Values were developed to support our Culture of Contribution.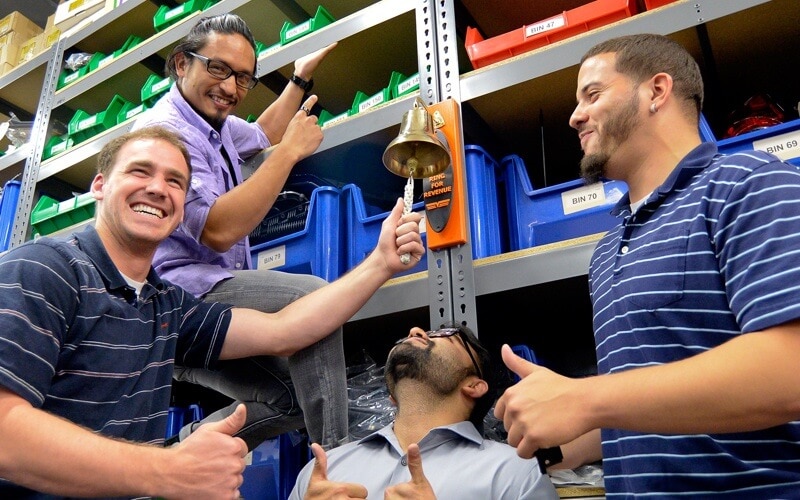 Supporting Our Contributors
Dorman's benefits package sets us apart and a main reason why working for us is different.
Workplace Diversity
At Dorman, we firmly believe that diversity and inclusion drives innovation. Dorman strives to bring together diverse contributors and diverse teams to gain multiple perspectives while working towards one vision.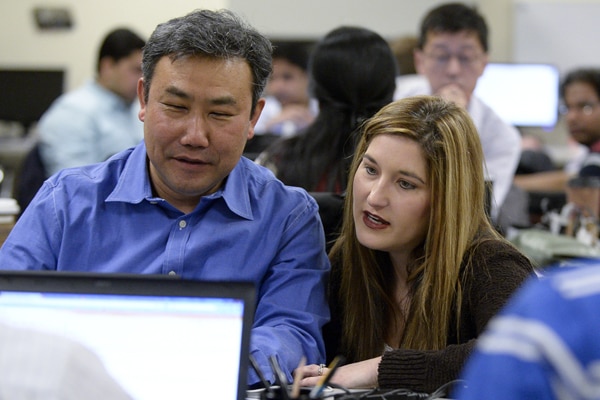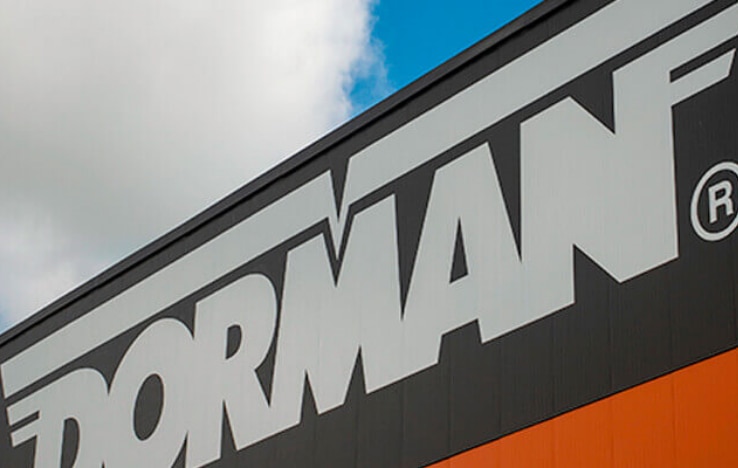 JOIN OUR TALENT NETWORK
Enter your email address to tell us about yourself. We will keep you informed about job opportunities and events that match your interests.