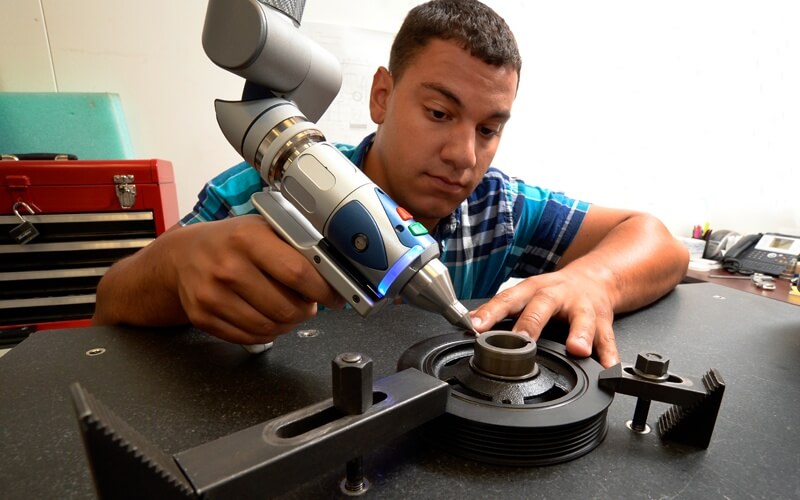 Product Development
Our product teams are truly the engine that drives our success in the aftermarket. Our number one and most core value – Innovation and Ideation First! – is at the heart of our Product Groups, who truly operate as small business units. Our various Groups share best practices yet retain autonomy focusing on what is best for their specific business.
Engineering & Quality
The mission of our Engineering and Quality Contributors is to be first to market by driving new product development and continuous improvement all while meeting our customer's expectations. We have the ability to apply out-of-the-box thinking by using state-of-the-art tools and technology. We continually push the envelope in order to exceed expectations.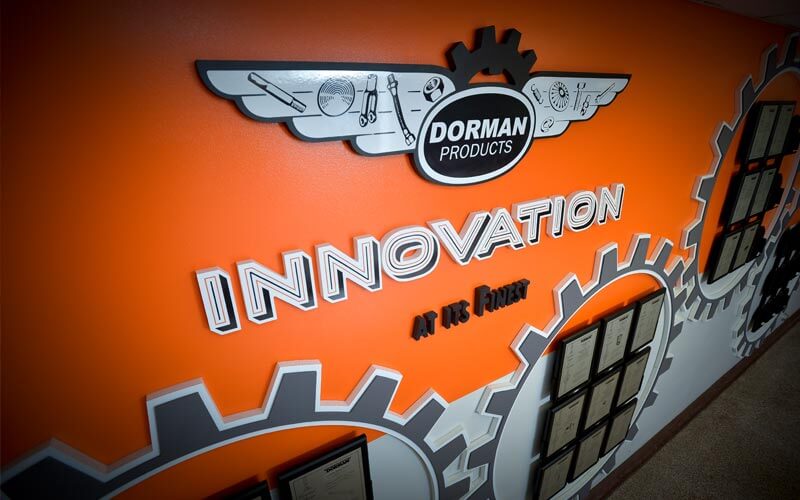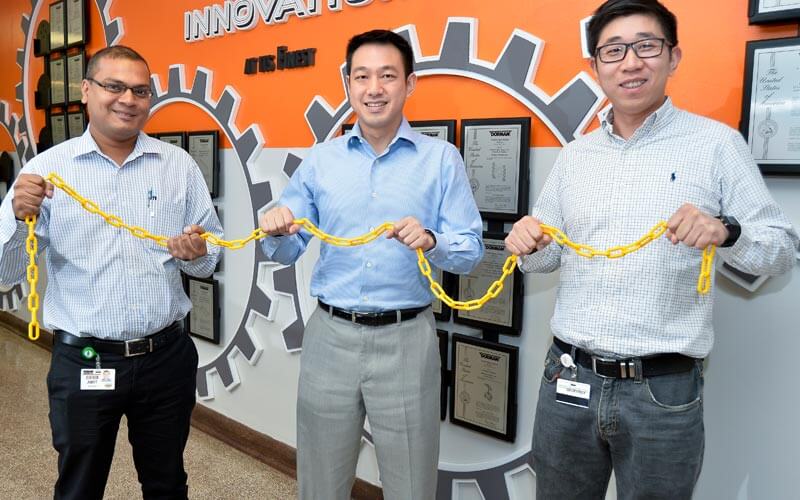 Supply Chain
You could be part of making sure our products successfully and efficiently reach our customer's doors. This is the key driver of Dorman Product's Supply Chain Management organization. Dorman's supplier footprint spans across the globe in order to support our core values of speed to market and innovation.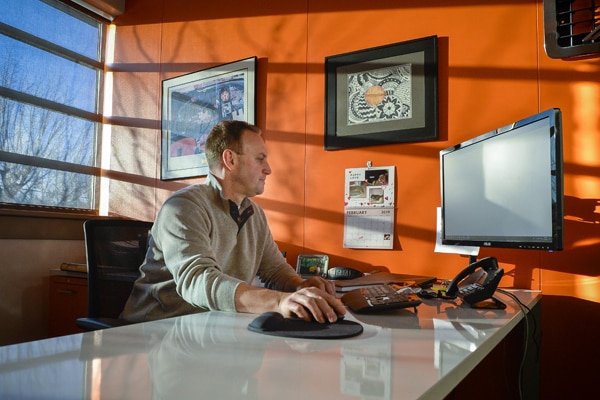 Sales & Marketing
Dorman's Sales team is segmented by channel of distribution, including retail, traditional, heavy duty, and mass merchant/retail. Our traditional Sales team primarily focuses on sales to the DIFM "Do it for Me" business through multi-step Warehouse Distributors and Independent Jobbers while the National Account Sales team are typically dedicated selling teams focused on a national automotive retailer to drive both Retail and Commercial product assortments.
Marketing is also an integral part of the collective sales and marketing organization. Our Marketing team coordinates both customer and channel specific campaigns to drive awareness and providing customers tools via web banners, sell sheets and other collaborative projects to market the products and programs for mutual success. We have Marketing positions that align with the channels of distribution.
Operations
Join the over 1,200 contributors across 5 distribution centers handling the receipt, packaging, and shipping of quality products to customers all across the country. Our Distribution Centers are located in Colmar, PA; Warsaw, KY; Portland, TN; Louisiana, MO; and Sanford, NC.
Our most successful Contributors all share the same qualities - dedication, motivation, engagement, and a desire to grow within Dorman. We promote from within and actively cultivate our Culture of Contribution.